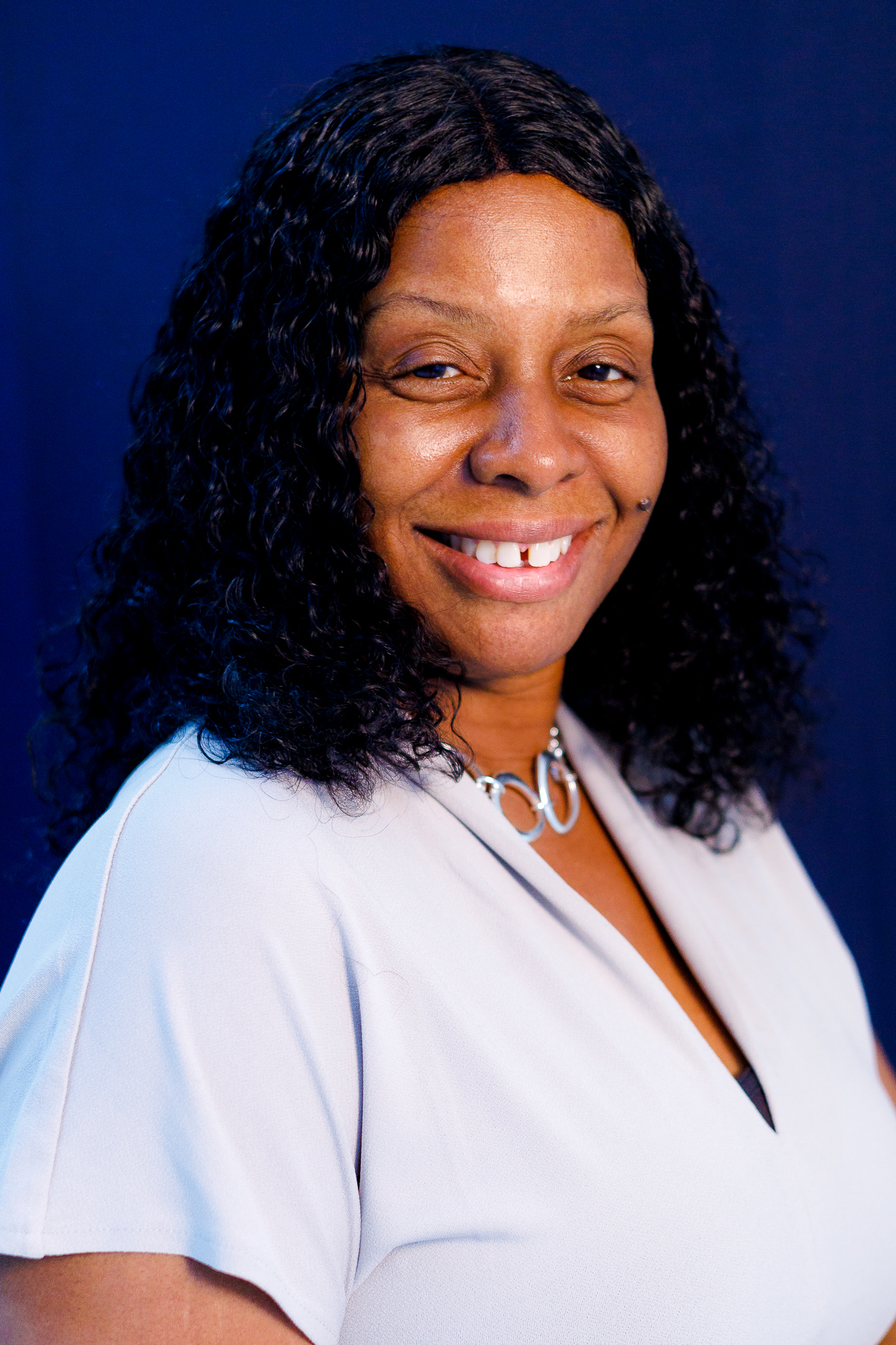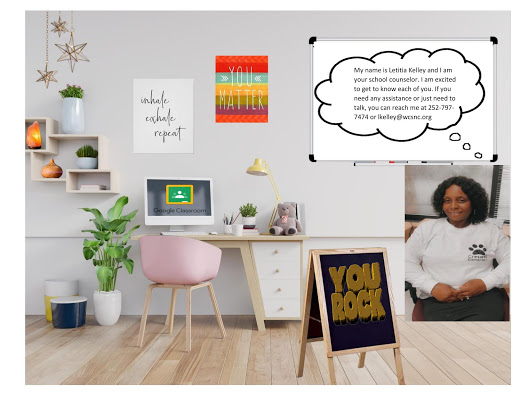 Mrs. Letitia Kelley - School Counselor
Dear Parents and Guardians of our CES students,
Hi! My name is Letitia Kelley and I am returning as the 2022-2023 Guidance Counselor at Creswell Elementary School. I have been employed through the Washington County School system for approximately 16 years and I have raised my four children to follow in my academic footsteps here in Washington County. The greatest difference in the education then and now is the magnitude stress that the pandemic has naturally generated. As your Tiger Cub Counselor, I vow to try and support our students and parents as our families navigate remote schooling and the loss of familiar life that we are experiencing. I look forward to working with you. I will post various announcements, newsletters, activities and general resources each morning at 8 am and they will be available for your use throughout the day. These are really valuable learning opportunities. Together we can conquer the big learning curve that remote learning has generated. We can do this by staying in tuned with one's mental health and social and emotional states. Take a look at what we have inside!
As school counselor, I want to encourage you to limit your children's exposure to the media and remain calm about this issue with your children in order to help them address their fears.
Please take a minute to look at our resources I have under our Resources for Support tab.