Mr. Clucero Rasonabe, Jr.

Phone: 252-793-5171 x 1105
Email: crasonabe@wcsnc.org
Welcome to WCS School Nutrition!
We strive hard every day to ensure our young scholars have the balanced fuel they need to succeed!
All students in WCS eat breakfast AND lunch for FREE each day of the school year!
Be sure to encourage your child to pick up breakfast and lunch EVERY DAY. Allowing us to serve them two great meals helps the school district offers a healthy variety of the foods children love. Thank you for your support!
The School Nutrition Department of Washington County Schools is responsible for all aspects of food service in our schools. This includes purchasing food, drinks, supplies, and equipment; preparing meals and snacks; and maintenance of billing and payment information. Our schools comply with all Federal and State health and safety standards and are subject to regular inspections by the Health Department.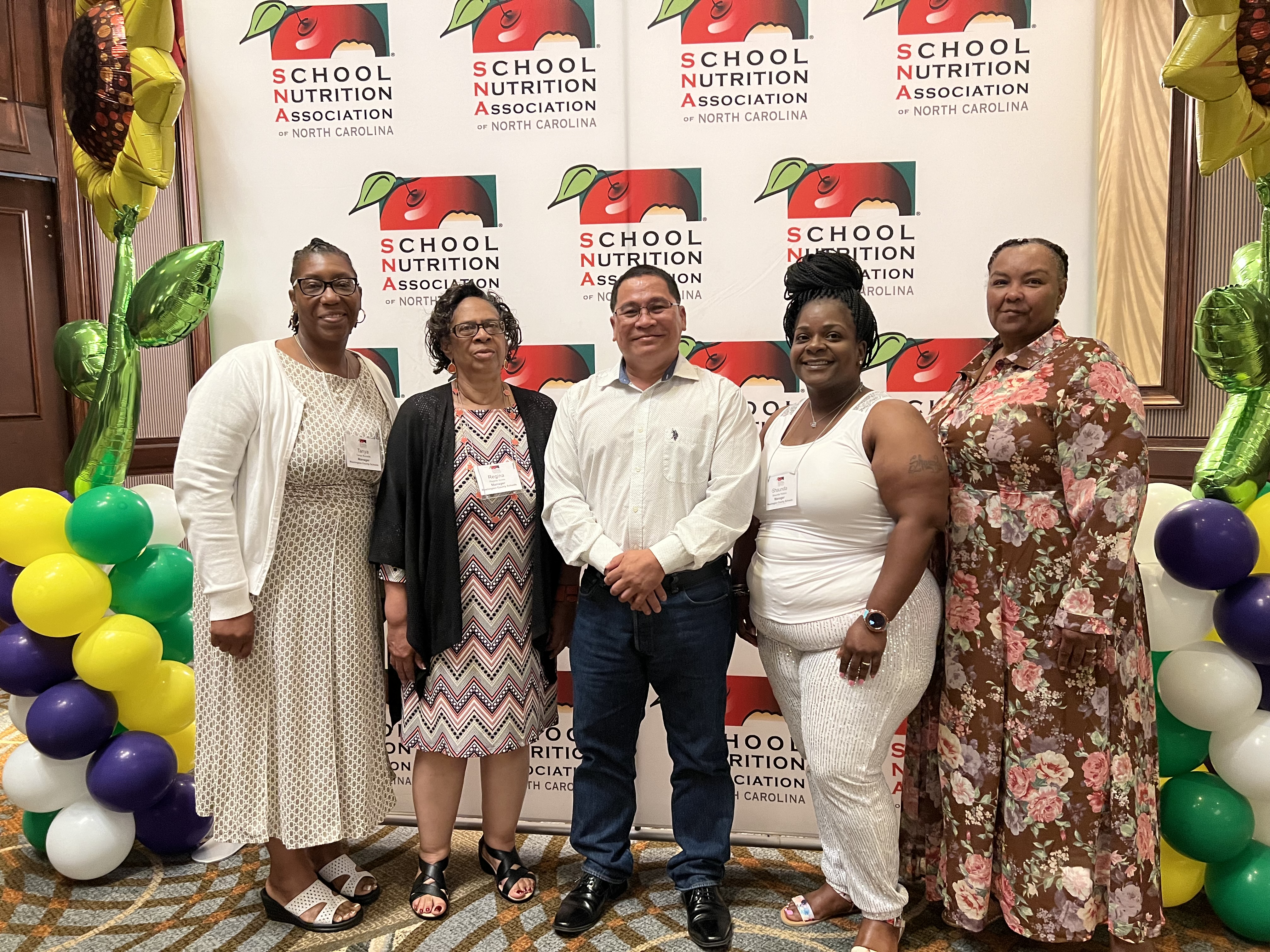 Downloadable Breakfast/Lunch Menus
Click the titles below to read more
Our Wellness Committee welcomes participation and input from our community, staff and parents. Please contact Clucero Rasonabe at crasonabe@wcsnc.org, or call at 252-793-5171 ext. 1105 to be a part of this important initiative at Washington County Schools.
Please contact Clucero Rasonabe at 793-5171 ext. 1105 or crasonabe@wcsnc.org for further questions.