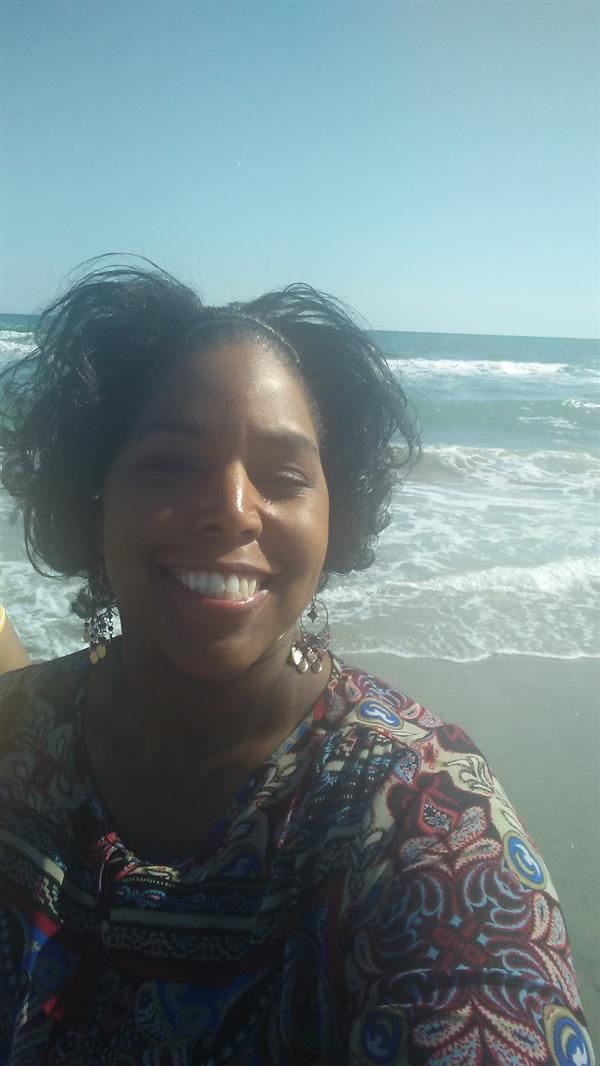 Celebrating our WCMS
Teacher of the Year
Ms. Clarice Johnson
2021-2022
8th Grade Mathematics
"Every great dream begins with a dreamer. Always remember, you have within you the strength, the patience, and the passion to reach for the stars to change the world."
– Harriet Tubman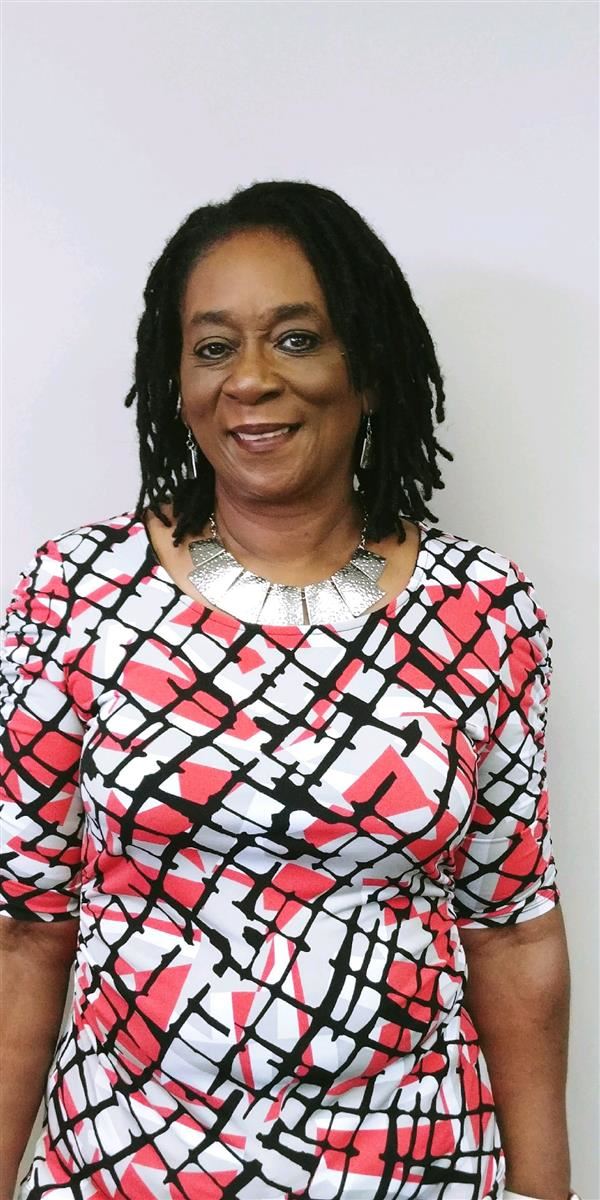 Celebrating our WCMS
Beginning Teacher of the Year
Ms. Wysonza James
2021-2022
6th Grade Social Studies
"Don't be afraid. Be focused. Be determined. Be hoped. Be empowered"
– Michelle Obama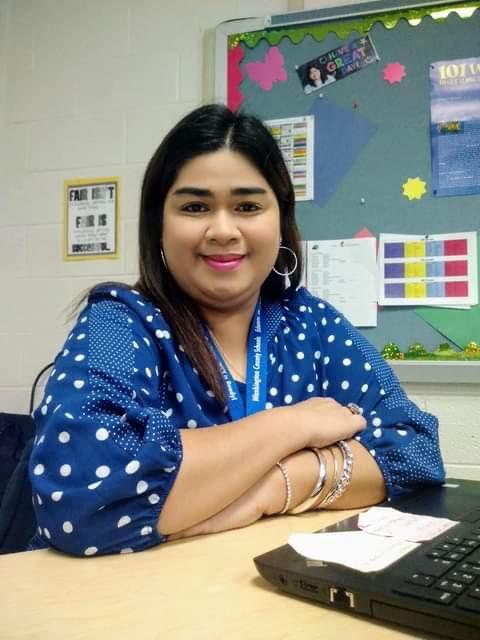 Celebrating our WCMS
International Teacher of the Year
Ms. Shendee Vergara
2021-2022
Self-Contained
"If a child can't learn the way we teach, maybe we should teach the way they learn."
– Ignacio Estrada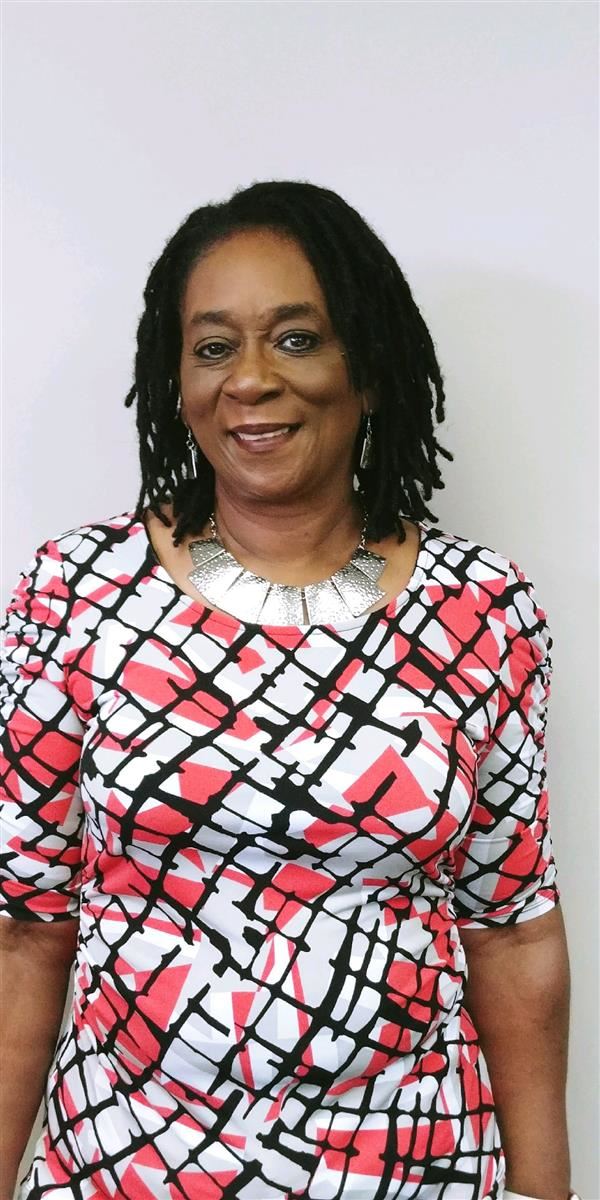 Last Modified on November 8, 2021
Celebrating our WCMS
Staff of the Year
Ms. Vernessa Nobles
2021-2022
WCMS Bookkeeper
"Our deepest fear is not that we are inadequate. Our deepest fear is that we are powerful beyond measure."
– Nelson Mandela