Washington County Schools'
Parents' Bill of Rights
On August 15, 2023, the North Carolina legislature passed the Parents' Bill of Rights. To better serve our families, we have created this dedicated webpage to help parents and guardians understand our commitment to honoring the law as it relates to your child(ren) who attend our schools.
PLEASE EXPAND EACH SECTION TO LEARN ABOUT PARENTS LEGAL RIGHT AND SCHOOLS DUTY TO SUPPORT
What are we already doing for parents?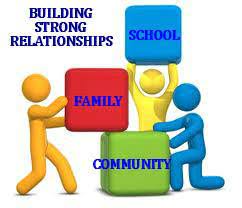 Below is a list of actions that we are currently already instituting to ensure parents are served in a manner that complies with the law, but also best serves to develop partnerships with our PSU: