Washington County Schools Maintenance Department works at providing safe, efficient, and effective schools for tomorrows student.
The Maintenance Department works to provide safe, comfortable, and efficient learning environments for our students, teachers, and staff. We dedicate ourselves to providing professional services that maintain and repair the educational and athletic facilities of Washington County Schools.
We hire qualified personnel to perform the wide variety of maintenance duties within our school district. The maintenance department addresses issues related to plumbing, heating, air conditioning, refrigeration, boiler operations, chiller operations, electrical, carpentry, commodities delivery, lawn mower repair, painting, integrative pest management, clerical, land scaping, and much, much more.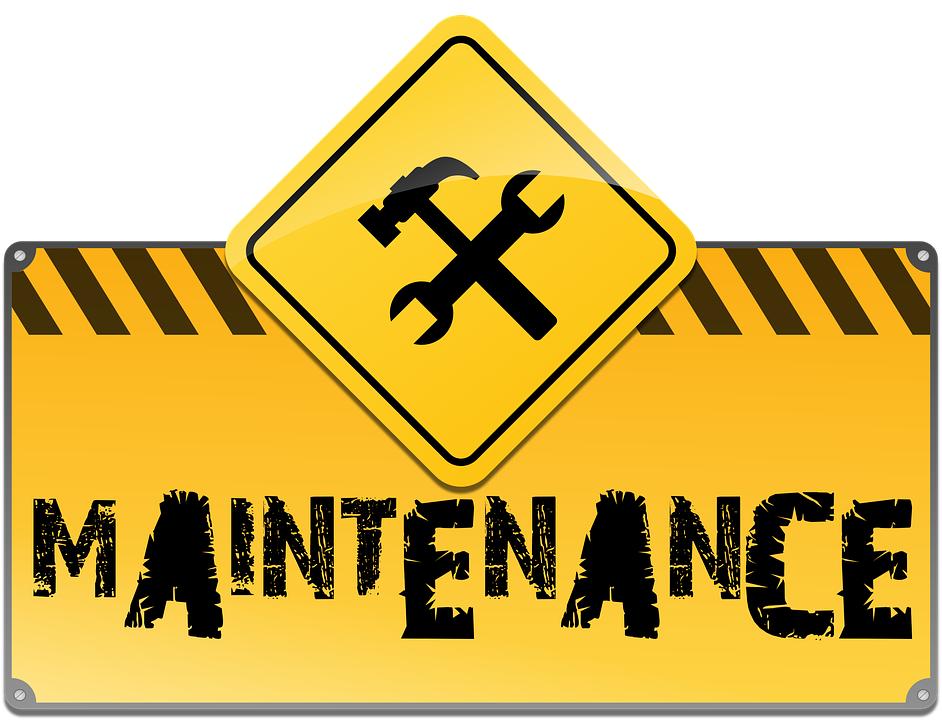 Maintenance Department
Phone #252-793-5562
Fax #252-793-2857