Thank you for your interest in WCS - Where Greatness Grows!!
Ask about our $2000 sign-on bonus for fully licensed teachers!!!
The Washington County School System is dedicated to the recruitment, hiring, and retention of high-quality professionals who focus on putting students first. We pride ourselves on providing unparalleled support to our new employees with multiple opportunities for professional growth. If you want to make a difference in the lives of children, then come work with us!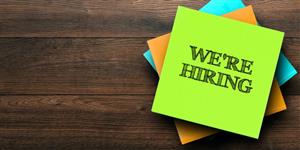 Before signing up the first time you will need the following:
A personal email address

At least three (3) references (name, title, and contact information)

One reference must be the current or most recent supervisor.

Work experience with company name and dates of employment.
Please note: Some positions may require additional documents such as a resume, official transcript, cover letter, etc. to be uploaded. If required, you must upload it to your online portfolio instead of sending it by email. Without all required documents, applications will be considered incomplete and could delay processing.
The Washington County School System is an equal opportunity employer and does not discriminate on the basis of race, color, religion, gender, age, disability or national origin.
Helpful links: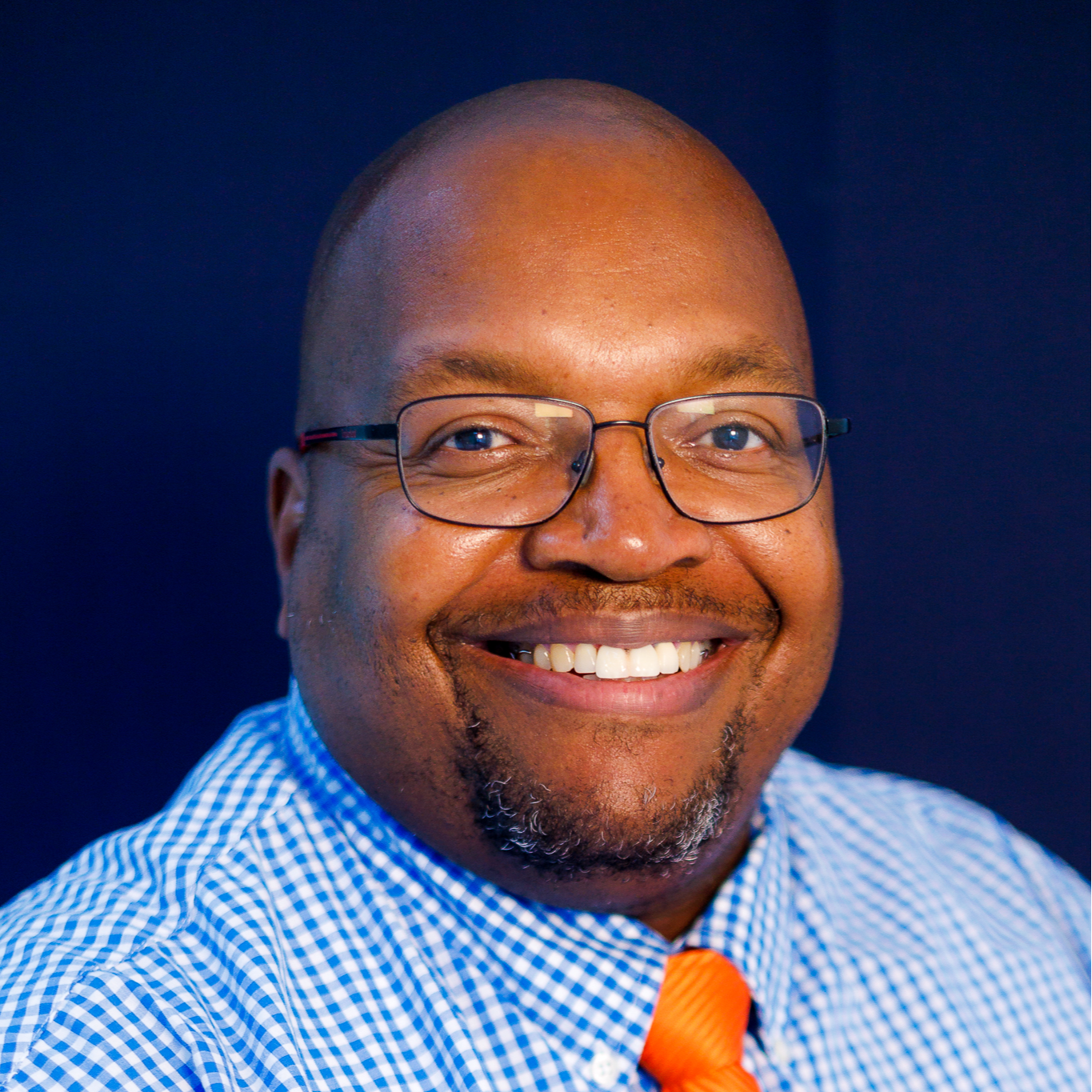 Dr. Michael Yancey,
Human Resources Director
myancey@wcsnc.org ext. 1118