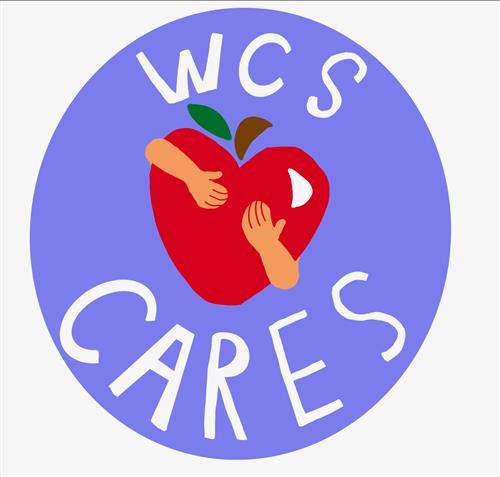 Washington County Schools Cares
WCS Cares encompasses our ongoing commitment to meet the academic, social/emotional, nutritional, and overall developmental needs of our students. Our goal is to provide resources on the social-emotional needs of students including information about our Child Nutrition services, "Check-In" calls on students and their families, positive messaging to students, Zones of Regulation curriculum, and special support for EL, EC, and AIG students. This site will provide various learning opportunities for social/emotional and character education. Many resources on our web page are geared toward students and staff but could also be applicable to the community. We appreciate the work of our Teachers, Teacher Assistants, Principals, Child Nutrition Staff, Bus Drivers, School Psychologists, Social Workers, Counselors, Custodians, Central Support Services, and many others in helping us support our students and staff. We will continue to work with our many Community Partners, State and Local Agencies, and Faith-Based Supporters to build our WCS Cares community.
We encourage you to check back to this site often to explore the content and see find updated resources.